Home / Add split viewer

Fredy_Mori_Navarro
Hello, is there any possibility of adding separate viewers of the same document.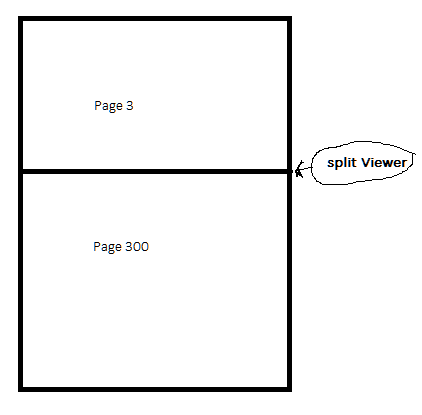 kjk
This is not something on my roadmap.
What you can do today: Shift-Ctrl-n to open the current document in a new window.
Now you have 2 windows with the same document and you can re-arrange them as you wish, to have 2 views of the same document.

Fredy_Mori_Navarro
sure, it's perfect. Thanks a lot